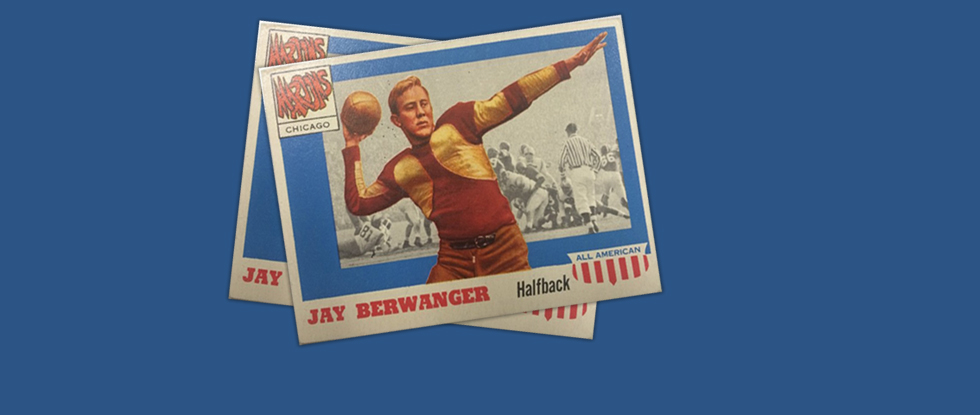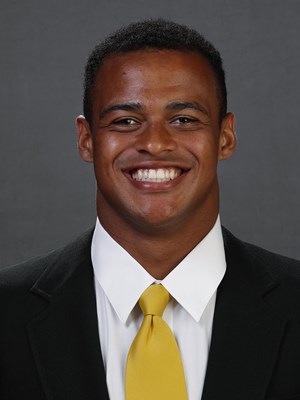 Article by: JPN -
DE - Nick Bosa - Ohio State
DE -Rashan Gary - Michigan
WR - N'Keal Harry - Arizona State
WR - DK Metcalf - Mississippi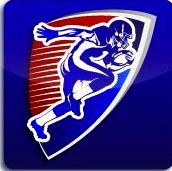 Article by: JPN -
Our goal is to take a deeper look at the issues revolving around the draft and the people involved in it. We'll strive to take an unbiased, uninfluenced and up to date look at the current years prospects and how we see them projecting to play on the next level.
We constantly are working at developing the site. We continue ...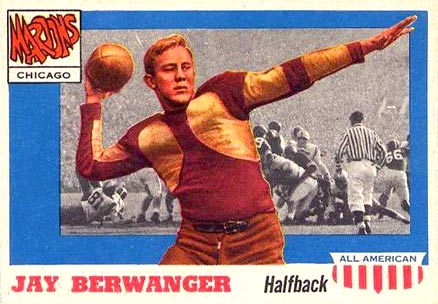 Article by: JPN -
Just a few blocks away from the site of this year's draft is the prestigious University of Chicago, better known for it's education and it's Nobel Prize winners than it is for football and its team, the Chicago Maroons. While its football history may not be vast, it bares some great significance for both college football and the NFL. In November of 1935, the Maroon's most celebrated player...